Lynne's Story,
Crafty person starting to sell gifts. Wanting all kids to get back to doing arts and crafts. Loves Pandas, chocolate, Asti Spumante, live theatre, comedy and foreign travel. Specialising in hand covered personalised pens with names or football teams on, that I've been making for more than 30 years for all my friends. I also make other low price gifts in the form of Bookfolds, Bottle lamps, Bags of Sentiments, Button Heart Art, Character Bears, Secret Santas and so much more. I love to reuse things in a different way as I hate waste.
You can often find me minding the shop in Jacky White's Market, Sunderland. He never pays me but he does all the washing up and hoovering so that's fine.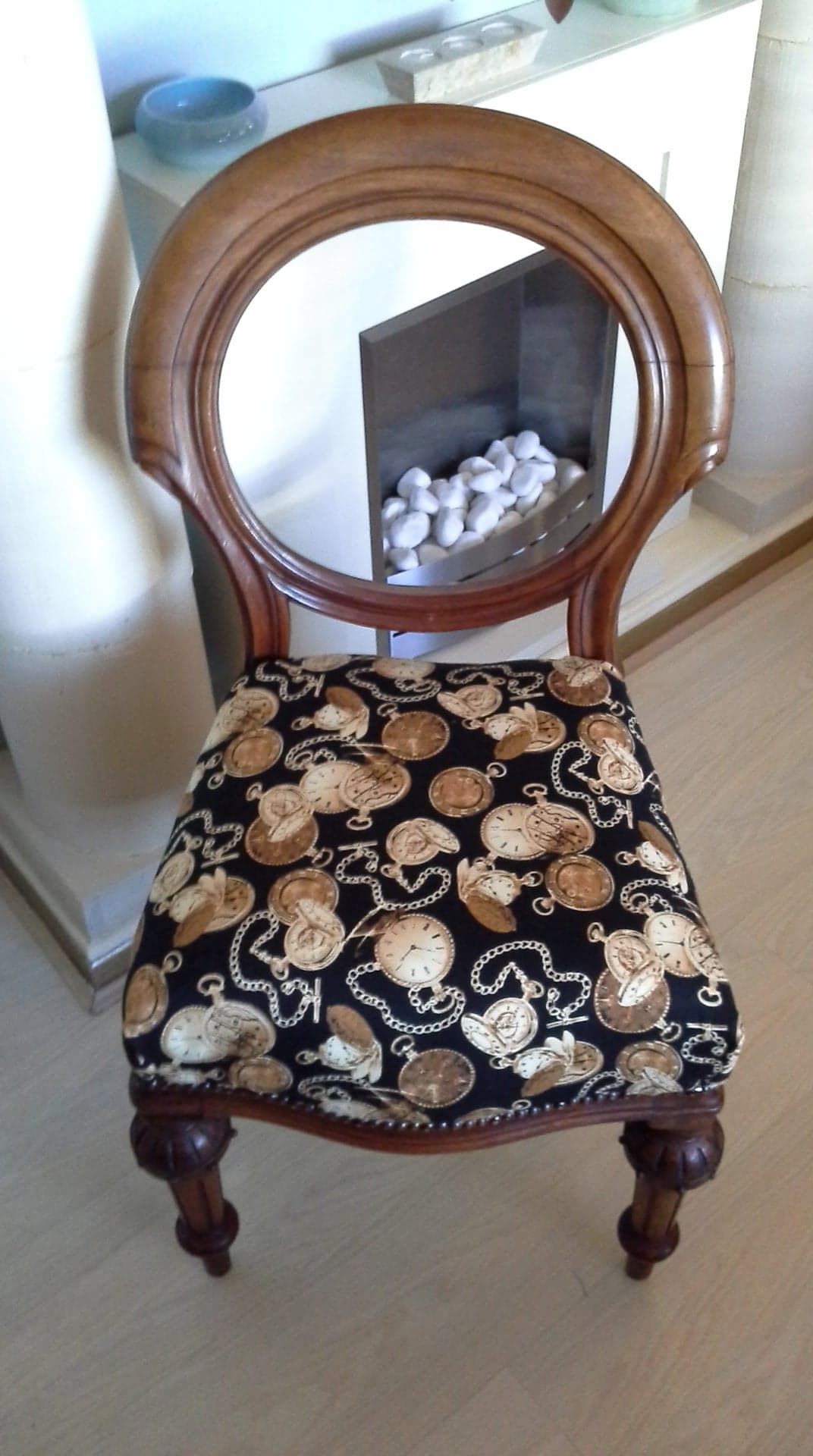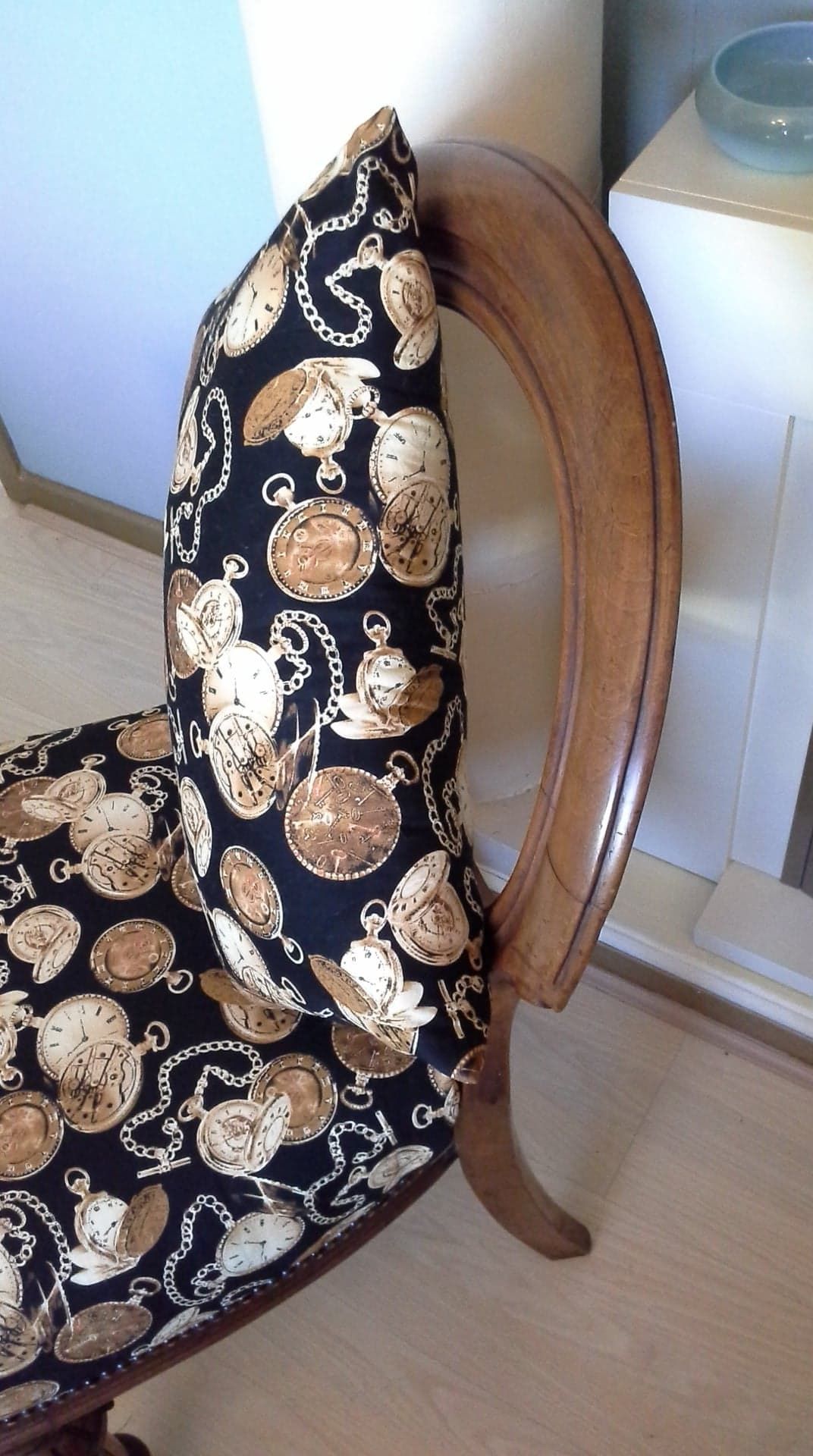 There's nothing more rewarding than reupholstering an old chair and transforming it into a thing of beauty again with gorgeous fabric.
An invisible helper in my husband's company:- 'AndyMan UpCycling, who creates quirky upcycled furniture liberating boring brown pieces from ending up in landfill because they become loveable again.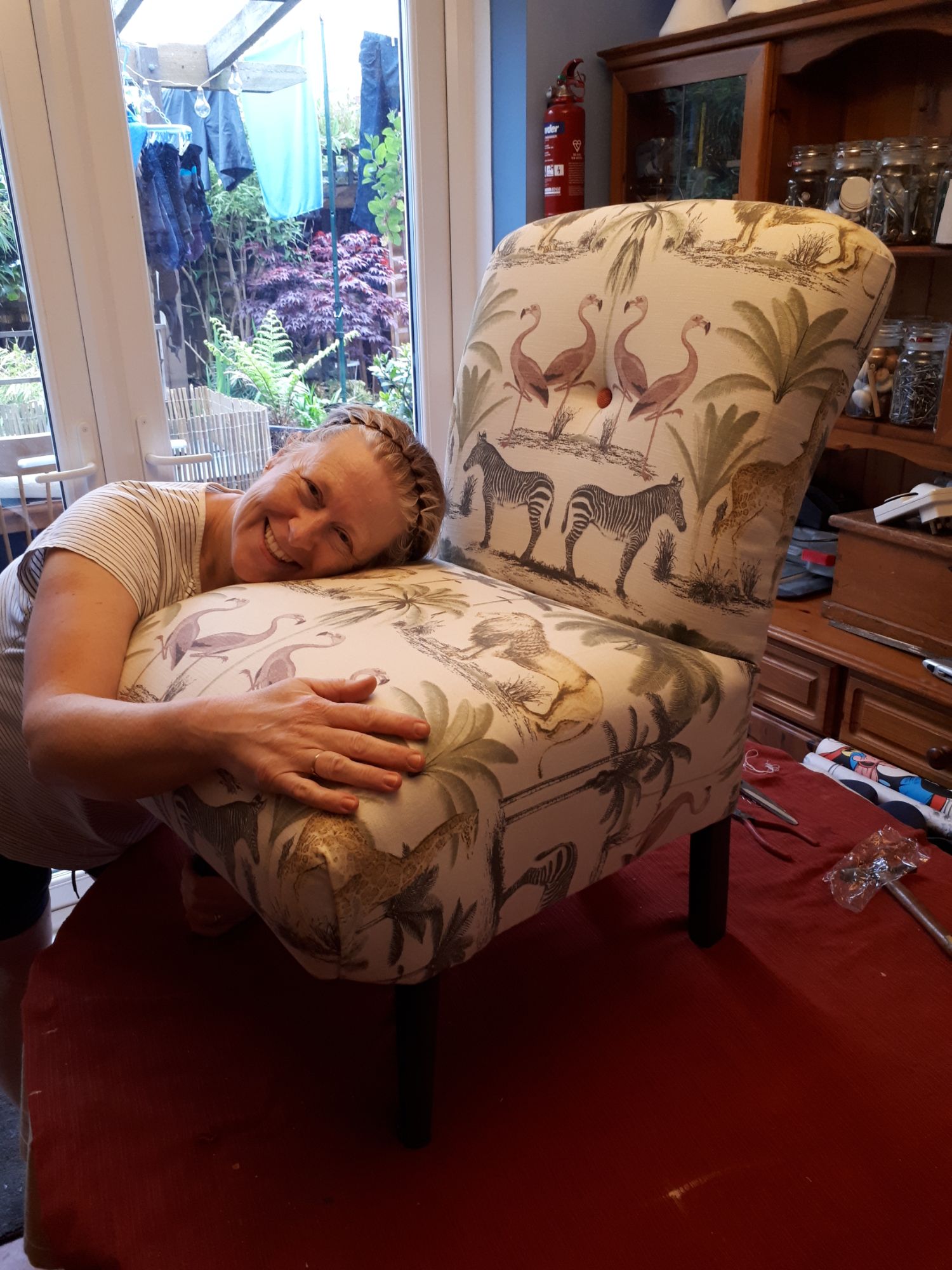 Hannah Speight reviewed Buddin's Bitz & Bobs – 5 star
6 April ·
WOW - So thrilled with my beautiful little footstool �. Absolutely stunning and so unique - it's even better than I expected! Lynne even went out of her way to hold it for me for weeks! Can't wait to visit the stall and I will definitely be a repeat buyer - thank you so much, made my weekend ���. Xxx