Personalised Pens
These are totally hand-made, using macrame knots and weaving techniques, with your name or favourite football team decorated in colourful crochet cotton. This makes it easy to identify (no one can nick your pen again), it also makes it easier for little hands to hold, or for somone who has problems with their grip, as the cotton makes it non-slip. I learnt to do this at Girl Guide camp, many years ago. Each one takes me an hour in total to make.
One pen is only £4.99 if you collect it from me in Jarrow, or at an event. To buy and get me to post it out to you costs £5.99, orders are completed a week after payment given. I take Paypal, bank transfer or personal cheques.
Bulk orders for a club can be done and discount will be given.
Please contact me by email, [email protected] and put "pens" in the subject box.
Crafty person starting to sell gifts. Wanting all kids to get back to doing arts and crafts. Loves Pandas, chocolate, Asti Spumante, live theatre, comedy and foreign travel. Specialising in hand covered personalised pens with names or football teams on, that I've been making for more than 30 years for all my friends. I also make other low price gifts in the form of Bookfolds, Bags of Sentiments, Button Heart Art, Character Bears, Secret Santas, Bottle lights and Lamps, and so much more. I love to reuse things in a different way as I hate waste. Part of my husband's company:-'Andyman Upcycling who creates quirky upcycled furniture liberating boring brown pieces from ending up in landfill, because they become loveable again,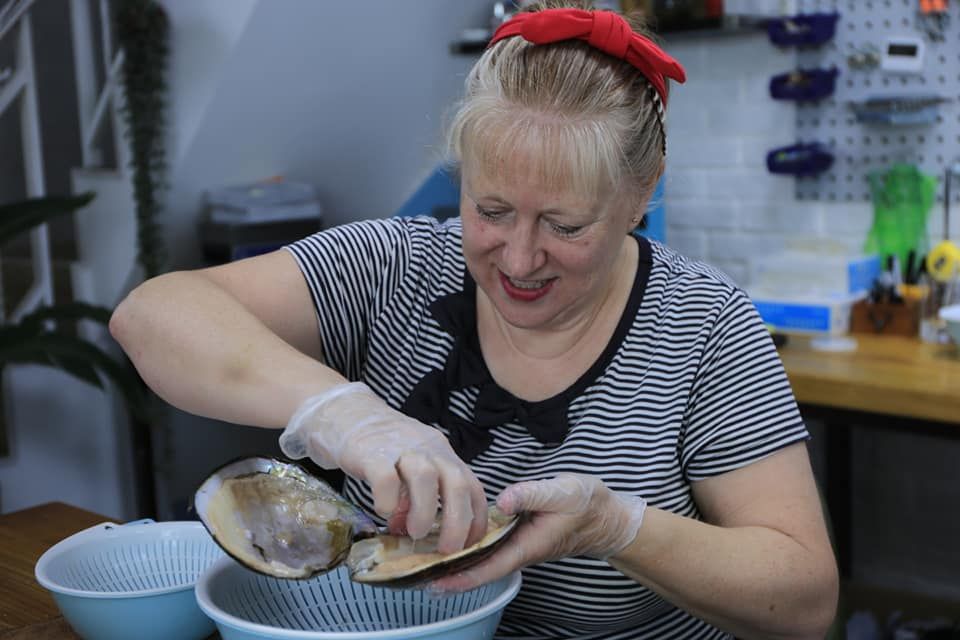 Personalised Pens Reviews
Amelia Cooper on Buddin's Bitz & Bobs – 5 star
21 April ·
Thanks to Lynne for making me a personalised pen even though they didn't have my name Lynne specially made it for me. I love the pen. Thanks again hope to see you both again soon..
Maureen Rafferty on Buddin's Bitz & Bobs – 5 star
25 May
Very nice lady who was at Byron shopping centre
Didn't have what I wanted but went out of her way to get it for me. Thank you Lynne
The bees pen arrived and little boy was very pleased with it.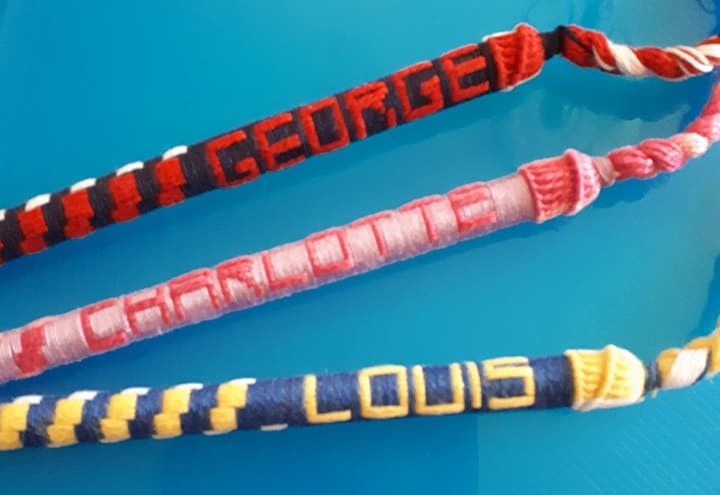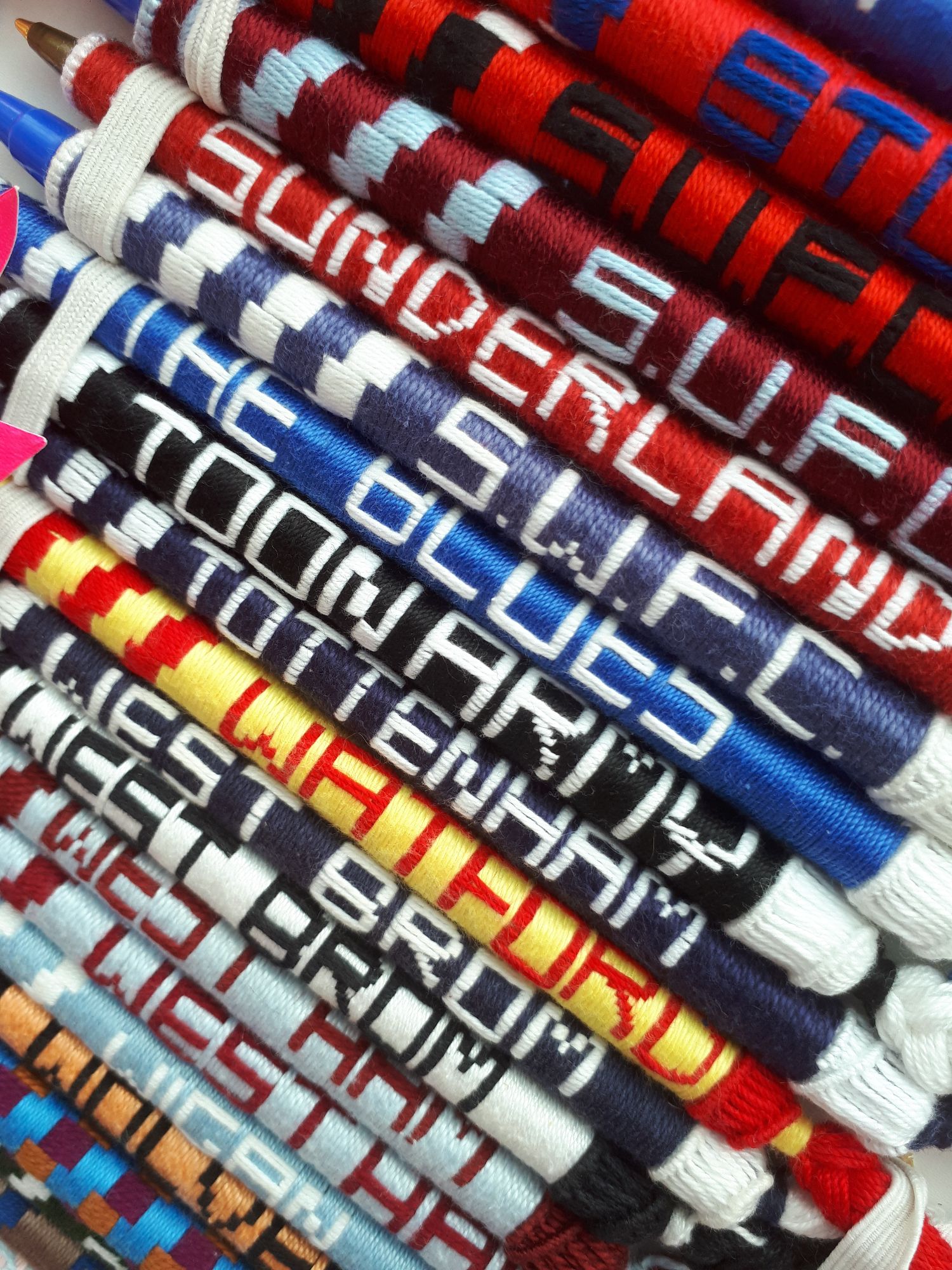 20 December 2019 ·
The personal touch makes all the difference at Buddin's Bitz & Bobs and AndyMan UpCycling in White's Market Sunderland.
Their mission is to take something preloved and give it a new purpose. And some of their furniture makeovers can only be described as total transformations. So if you want something that's one-of-a-kind or you want to commission your own upcycling project pop along and have a chat.
#upcycling #repurposing #uniquegifts