Sometimes, Upcyling is all about having useful contacts;-Natasha Solari, or "Poppy", owner of Durham Vintage, is one of THE most useful sort. She sells vintage label denims, genuine pre-loved Levis, Wranglers and Lee Jeans at Durham outdoor and the Quayside markets. Any whose legs don't meet Poppy's high standards for stock get cut down for denim shorts and 'Andyman Upcycling picks up the pieces, literally. We then cover wood or plastic in this versatile, sturdy fabric in 100 quirky ways to amuse, use and recycle into a different life.
Denim;-it's all in the Jeans!
Check out Durham Vintage on Facebook if you are after vintage label denim for just £10 a pair.
The Durham Vintage STOCKROOM is now fully stocked!
Future openings will be announced on her Facebook page.
Unit 8M, Littleburn Business Centre,
Langley Moor
DH7 8ET Durham
www.facebook.com/durhamvintage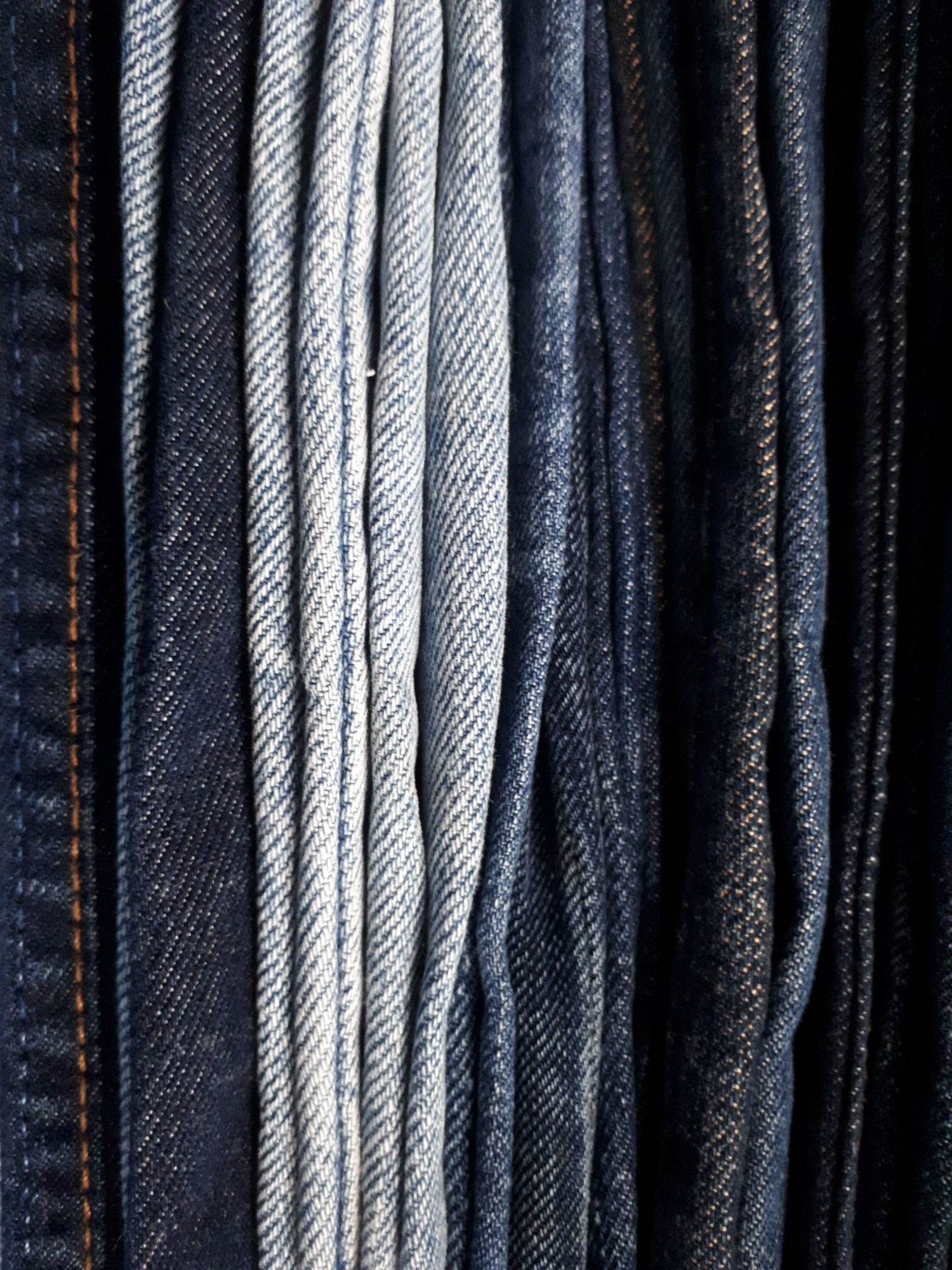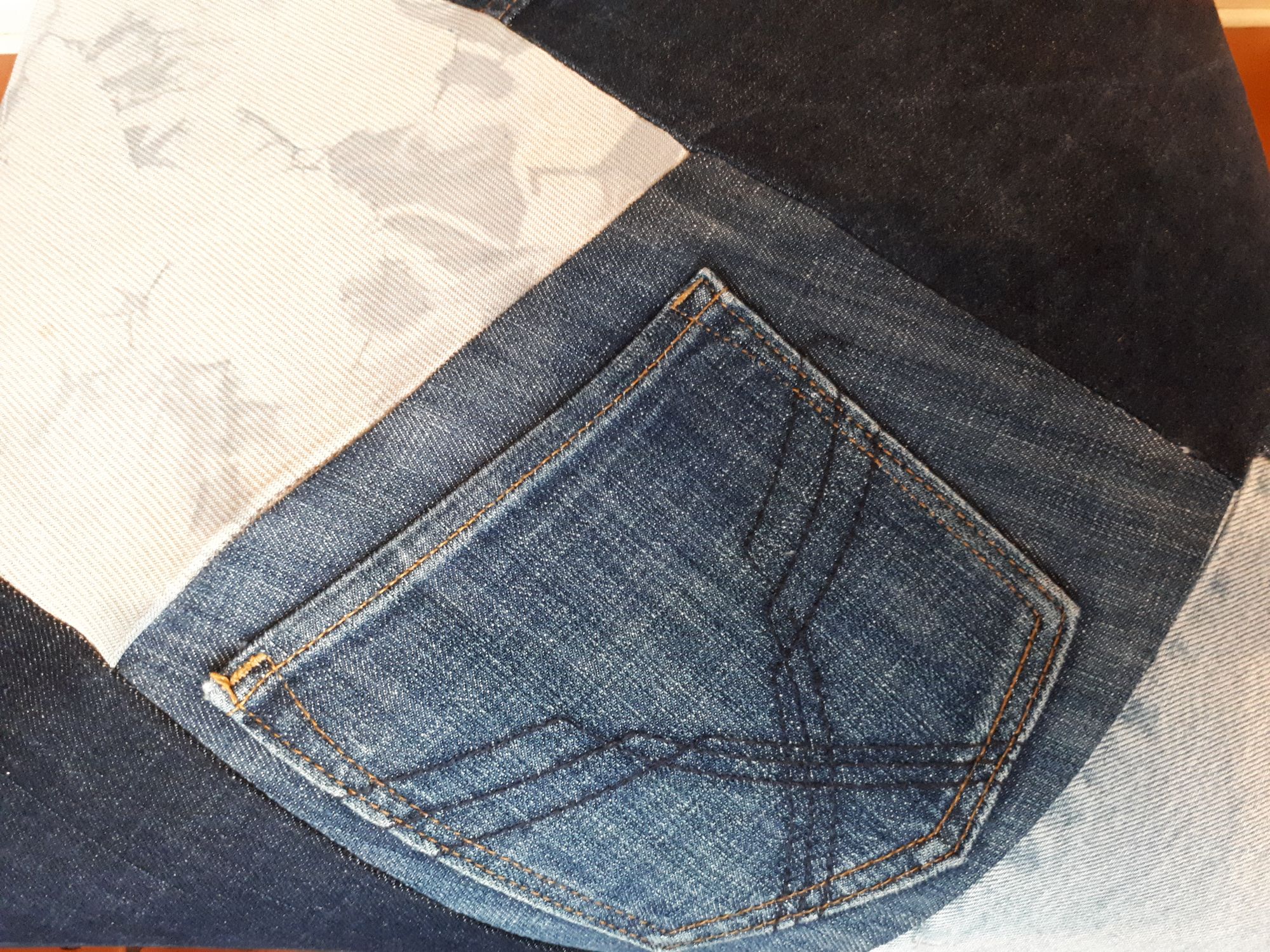 Poppy kindly offered us a place at her opening event to show off what happens with the denim off cuts. We are very pleased to join her, as AndymanUpcycling.co,uk has not had much exposure in Durham.
We sell Denim Drawers, Art, Mirrors, Tables, Chairs and accessories all covered in denim.
Once you have an idea of what we can do, have a think about what we can do for YOU. We welcome commissions and can use your furniture to work our magic on or source suitable recycled pieces for you.
Our most talked about line at the moment are our headphone stands made from a polystyrene head sat on a book ! Has to be seen to appreciated. £29 each.